Vision: A Christ-centred ministry, serving and growing in faith together.
Our mission is to grow spiritually strong individuals, families and communities. We promote faith transformation by our actions and words reaching out to show that everyone is valued by God.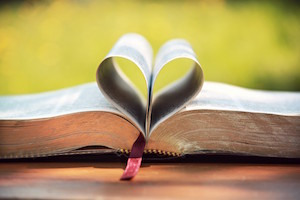 Follow
Getting to know Him.
When believers gather in one place, with one heart and one vision, something special happens. Hearts are healed. Hope is restored. Faith grows.The greatest first step you can take is to receive the love, forgiveness and relationship Jesus is extending to you today!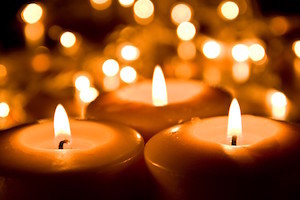 Connect
Let's do life. Together.
God created us to live in relationship with others; sharing life through community is part of our design. Wherever you are on your faith journey, we hope you will take this next step to connect with us. Because we're better together!
.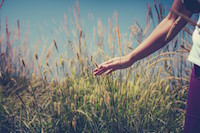 Grow
Where are you called to serve?
Jesus calls us to serve one another for the purpose of building His Kingdom. Our wish is to see people involved in growing their spiritual gifts, faithfully giving, and actively serving others. In the church. In the community. In the world. There's an invitation waiting for you!
We are now accepting E-Transfers! To Donate use your local online banking to make an E-Transfer to office@pelham.cc and you can still receive a tax receipt!
Experience Community. Grow in faith.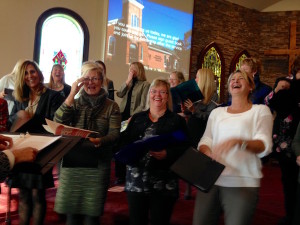 Lift Your Voice!
The Choir at PCC lifts its voice in praise of God in weekly worship services and special events. Whether you want to be part of the vocal team, or use your unique musical talents elsewhere in worship, there are many opportunities to improve your musical skills and serve in our Music Ministry.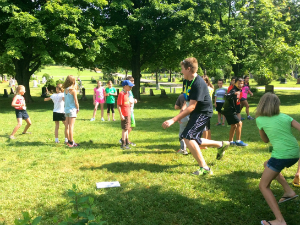 Gods Power Hour
We are so excited to lead the next generation to life in Christ each week with God's Power Hour: an engaging environment where kids explore the bible through music, teaching and creative, interactive workshops. Available for all children from 3 years to Grade 8. A great nursery available for the wee ones, too.
Empower, Bless & Nourish
At PCC we are committed to advancing the Kingdom beyond our four walls by locally engaging, tangibly serving our community to help feed the hungry, empower youth, and respond to the needs of people in crisis. It's how we help others rediscover God and experience Him in their lives.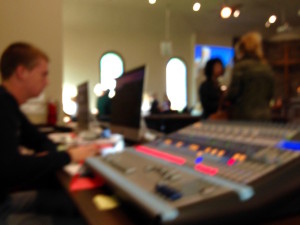 Jump In
Serving with us is a great way to discover your gifts, realize your purpose in life, and become part of a powerful team that is giving self, giving time, and having a great time doing it! Whether it's through technology, hospitality or serving coffee, God can use your gifts and skills to make a difference.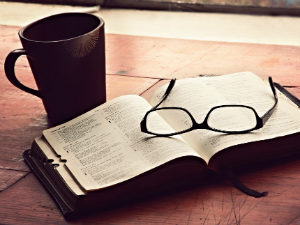 Group Studies
We believe life is better when you live in community. One of the ways we grow in our relationship with Jesus is through weekly Study Groups. Grow, laugh and learn by connecting with God and each other in a relaxed, open environment. You'll be encouraged to live out – and into – everything we celebrate on Sundays.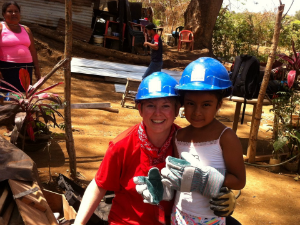 Give and Go!
We are passionate about showing the world who Jesus is. We combine our strengths and resources to make a sustainable difference in the world: responding to the need for clean water, education and the basic necessities of life. We can – and are – making a difference in the world through our various global service projects.
PCC At- A- Glance
6 week Small Group Study of "Prepared for Purpose"

every Tuesday beginning March 3 2020 at 7:00pm. Please contact the office at office@pelham.cc of 905-892-5922 for more details.

Potluck Supper March 6, 2020 and April 3, 2020 at 6:00pm at the church

come for a potluck supper. Make sure to bring a hungry tummy and your "A" game for a Crokinole Tournament after!

Coffee and a Conversation March 9, 2020 at 9:30am. Please Contact the office at office@pelham.cc or 905-892-5922 for more details.

Harvest Kitchen Dinners

VACATION BIBLE SCHOOL 2020
**registration opens in June**
Meet the Pelham Community Church team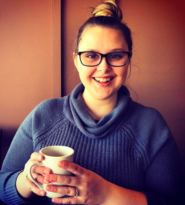 Holly Legere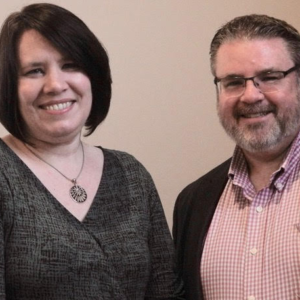 &
Rev. Heather Myers
Pastor
Email: minister@pelham.cc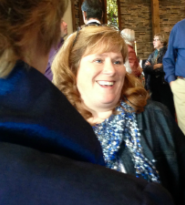 Karla Morgan-Ward
Youth / Children's Ministry
Email:

kdmorganward@hotmail.com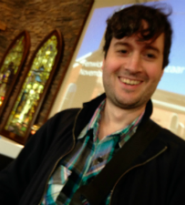 Greg Kennedy
Accompanist
We were all once new to church!
Whether you've been attending church your whole life or you're new to the church experience, being a part of PCC means you're part of the family and part of a community changing the world and doing life together.
We gather Sundays at 9:30