Experience Community. Grow in faith.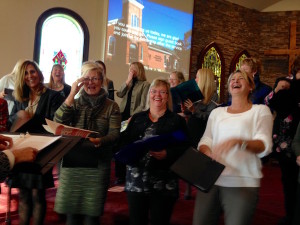 The Choir at PCC lifts its voice in praise of God in weekly worship services and special events. Whether you want to be part of the vocal team, or use your unique musical talents elsewhere in worship, there are many opportunities to improve your musical skills and serve in our Music Ministry.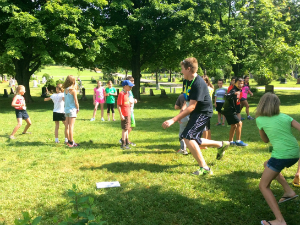 At PCC we are committed to advancing the Kingdom beyond our four walls by locally engaging, tangibly serving our community to help feed the hungry, empower youth, and respond to the needs of people in crisis. It's how we help others rediscover God and experience Him in their lives.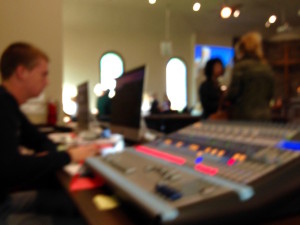 Serving with us is a great way to discover your gifts, realize your purpose in life, and become part of a powerful team that is giving self, giving time, and having a great time doing it! Whether it's through technology, hospitality or serving coffee, God can use your gifts and skills to make a difference.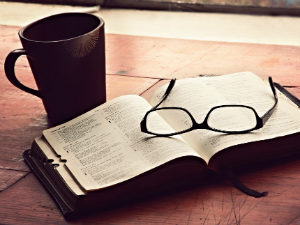 We believe life is better when you live in community. One of the ways we grow in our relationship with Jesus is through Study Groups. Grow, laugh and learn by connecting with God and each other in a relaxed, open environment. You'll be encouraged to live out – and into – everything we celebrate on Sundays.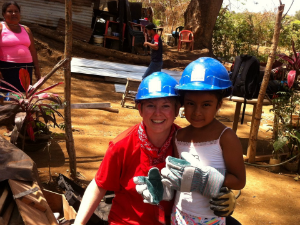 We are passionate about showing the world who Jesus is. We combine our strengths and resources to make a sustainable difference in the world: responding to the need for clean water, education and the basic necessities of life. We can – and are – making a difference in the world through our various global service projects.