Vision: A Christ-centred ministry, serving and growing in faith together.
Our Mission is to grow spiritually strong individuals, families and communities. We promote faith transformation by our actions and words reaching out to show that everyone is valued by God.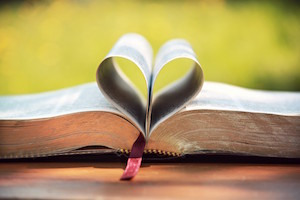 Follow
Getting to know Him.
When believers gather in one place, with one heart and one vision, something special happens. Hearts are healed. Hope is restored. Faith grows. The greatest first step you can take is to receive the love, forgiveness and relationship Jesus is extending to you today!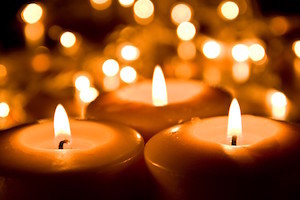 Connect
Let's do life. Together.
God created us to live in relationship with others; sharing life through community is part of our design. Wherever you are on your faith journey, we hope you will take this next step to connect with us. Because we're better together!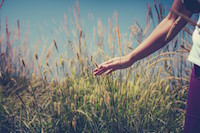 Grow
Where are you called to serve?
Jesus calls us to serve one another for the purpose of building His Kingdom. Our wish is to see people involved in growing their spiritual gifts, faithfully giving, and actively serving others. In the church. In the community. In the world. There's an invitation waiting for you!